So I don't know how many of you actually know this, but I have been basically without money for three months, because the university likes to stop paying me when I stop teaching for the summer. I have been living off of $125-150 paychecks from Barnes & Noble, charging what I could to my six credit cards (I know), and borrowing/obtaining money from one or all of the following sources: Emily, Alison, my dad, my mom, and my sister. This is why after that whole FAFSA thing was done with in June and I found out the government was offering to subsidize a part of my education (how nice of them), I decided to accept for the first time ever, even though I had never taken out a student loan before. Credit card debt and car payments I am intimately familiar with, but never a student loan. Since that day of acceptance, I have been clinging to the promise of that loan money like a starving man who is drowning on a raft in the middle of a hurricane.
And! Because school started up again the last couple of weeks, my Barnes & Noble fund has basically dried up as well, because I've been at school and not work, but BUT TODAY! Today I got paid! And my loan came in! And all of a sudden it was like that drowning guy got pulled out of the flood and made the king of England. I mean, I AM SO RICH. Or, at least, that's how it feels.
And by "how it feels," I mean to say: AWESOME.
So I decided to celebrate. And while celebration will mostly include paying people back and paying off credit cards and buying a damn rug for my cold, hard floor once my loan money is transferred to my bank account . . . for today, celebration meant SHOPPING. Oh, my God, I love shopping. And besides, BESIDES, it's not like I'm a total asshole. I mean, I had REWARD CARDS from Old Navy and there was big ass sale and I owed Alison a birthday present and WHO ARE YOU TO JUDGE ME.
Here is what I bought: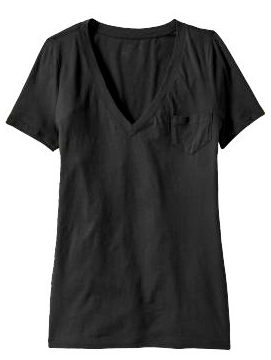 Black/dark grey pocket t-shirt, except with a scoop neck, which they didn't have on the Old Navy website. Inconsiderate.

This, which looks ugly, I know, and I thought so too before I tried it on, but then something magical happened and it totally looks awesome on me.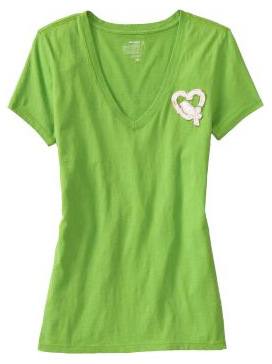 This, but in purple with a pink bird, and the bird doesn't have a heart around it and it's flying. Which I would be able to show you IF OLD NAVY HAD IT ON THEIR WEBSITE.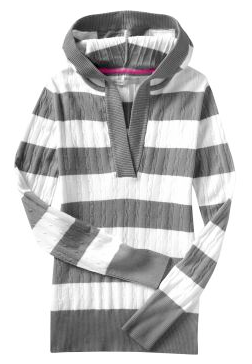 This, which I am in love with and am angry that I cannot wear it until probably late October. Stupid Arizona climate.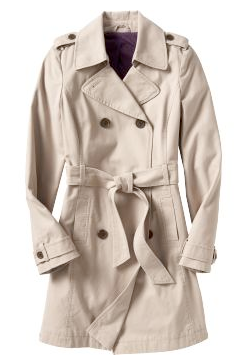 I did not buy this, even though it's totally cute, because I couldn't justify it. I already have a pea coat and I was out of money (budget). Restraint!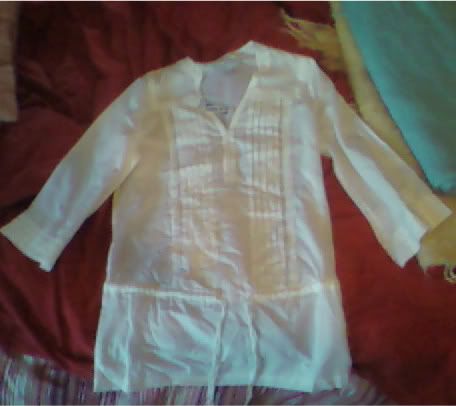 This, which is my second favorite purchase of the day because when I'm wearing it I feel like a hippy and also an artist and it's really soft and comfortable. Oh, and also, Old Navy? THIS IS NOT ON YOUR WEBSITE.
And finally, excluding the present I bought for Alison (new sweatpants and a sleeping shirt, because hers have holes in them), my final possibly-unjustifiable-but-I-don't-care purchase: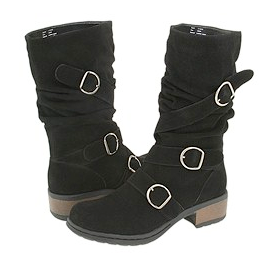 Black suede Hayley M.I.A. boots from Zappos, 40% off. And I don't want to hear it from you, because they are beautiful. And besides, they are useful and practical for when I have to wear them on September 17. Oh, and suck it, because look how awesome I will look: